Home Camera Articles FOR SALE I Buy / Wants Repairs Books Adapters
Epson RD-1 Half Cases by Mr. Zhou
Quality Soft Leather Sale $45 ORDER HERE
These are beautifully made stitched soft leather cases designed by photographers to protect your camera while at the same time helping you get a good grip on your camera,
without wasting your money by charging you high prices. For sale is one Black RD half case as pictured here. No camera, lens, or strap is included.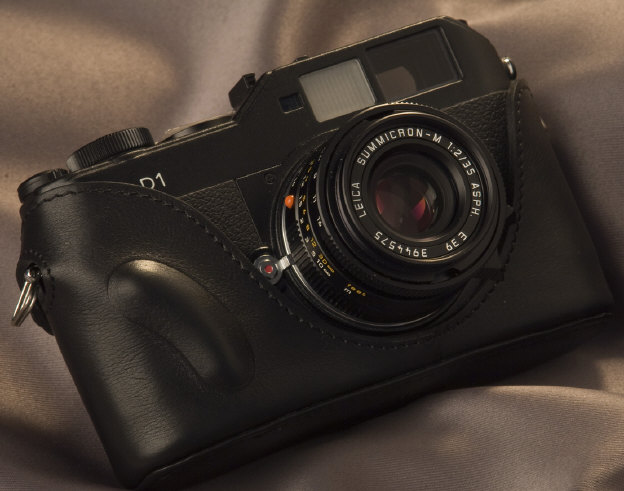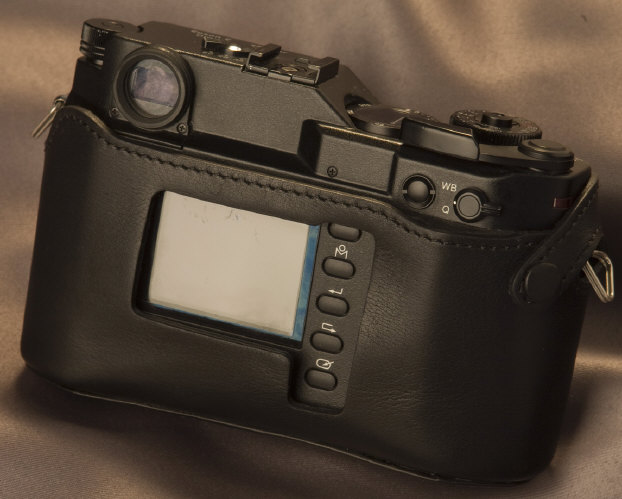 The case uses snaps to go around the camera's lug straps. There is no back flap to get lost or get in the way of your picture taking.
You CAN reverse the LCD and still keep your RD in the RFF case if you like.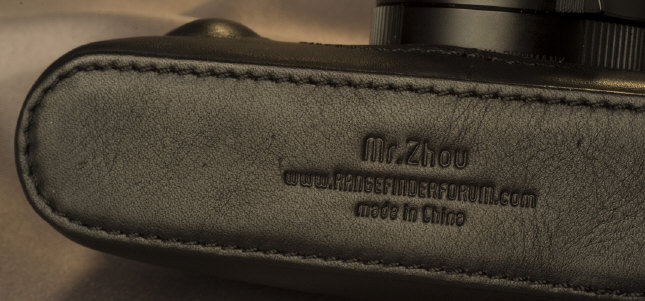 These are relatively thin, soft leather cases. The case feels good in your hand while protecting BOTH your camera and your pocketbook!
---

Home Camera Articles FOR SALE I Buy / Wants Repairs Books Adapters

Revised: October 20, 2013 . Copyright © 2013 Stephen Gandy. All rights reserved. This means you may NOT copy and re-use the text or the pictures in ANY other internet or printed publication of ANY kind. Information in this document is subject to change without notice. Other products and companies referred to herein are trademarks or registered trademarks of their respective companies or mark holders.