Stephen Gandy's CameraQuest
Voigtlander USA Distributor and Classic Rangefinder Resource
FREE NEXT DAY USPS Delivery to most lower 48 state locations for orders over $598!
- 3 PM California time cut off Monday to Saturday
[email protected] 818-879-1968 Los Angeles
Follow CameraQuest on Instagram Follow CameraQuest on Facebook
Voigtlander Leica M 75mm f1.5 Aspherical Nokton $999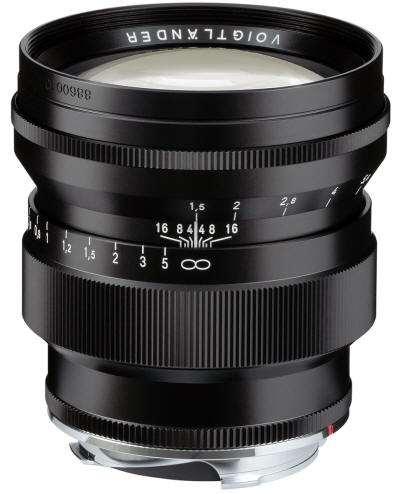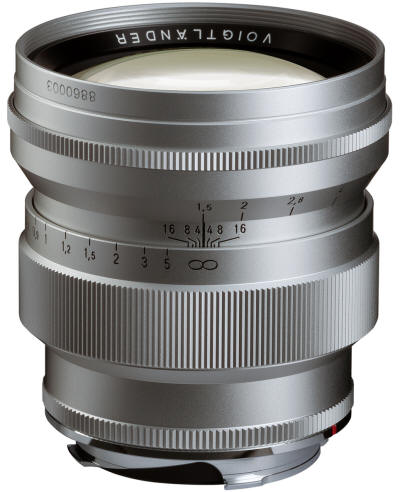 Voigtlander Leica M 35mm f1.4 Version II Aspherical Nokton $649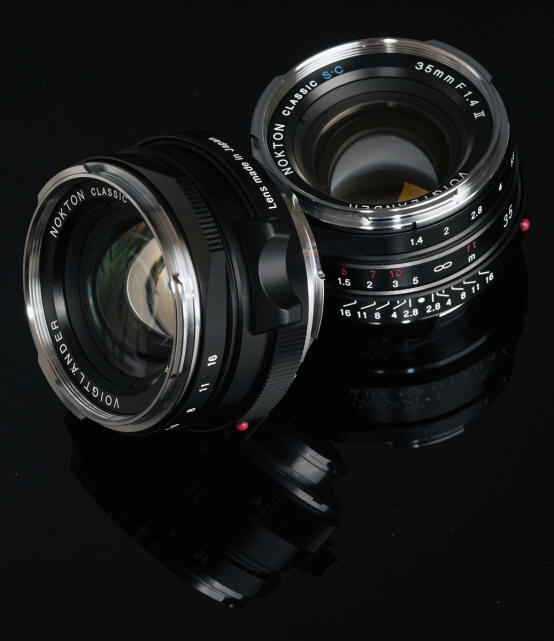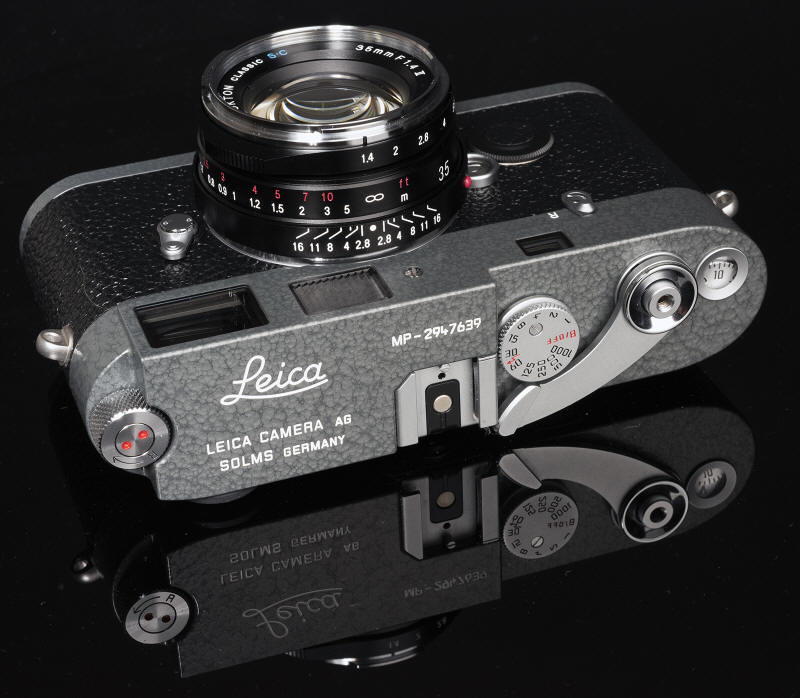 JUST ARRIVED! $1199 !!!!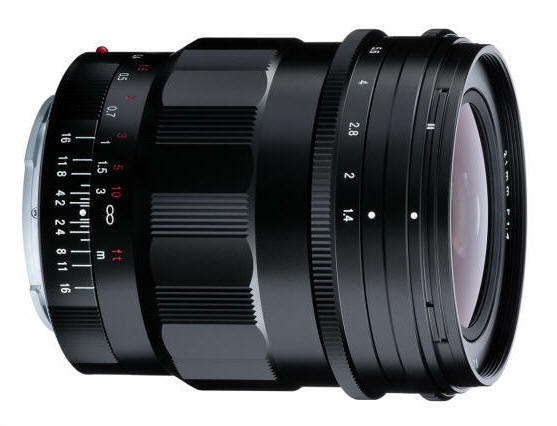 Voigtlander Vintage Styled Leica M Lenses!
modern sharp optics with 1960's vintage style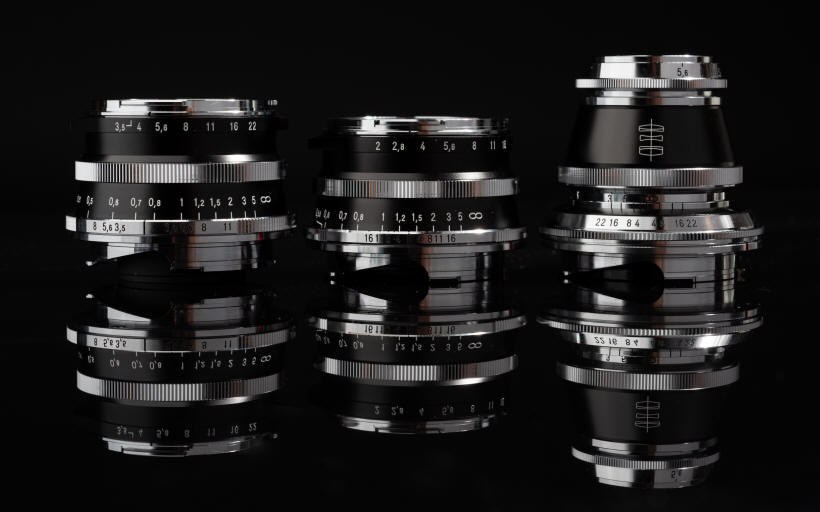 New Voigtlander 40mm f/1.2 Sony FE lens ORDER HERE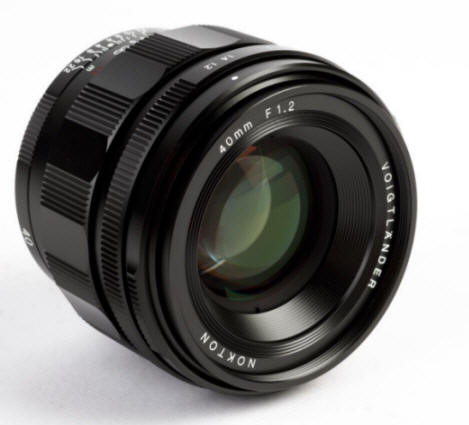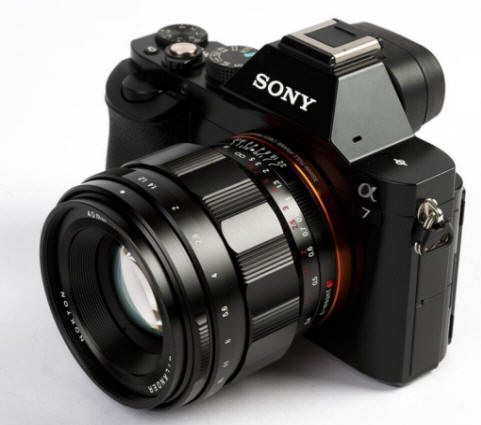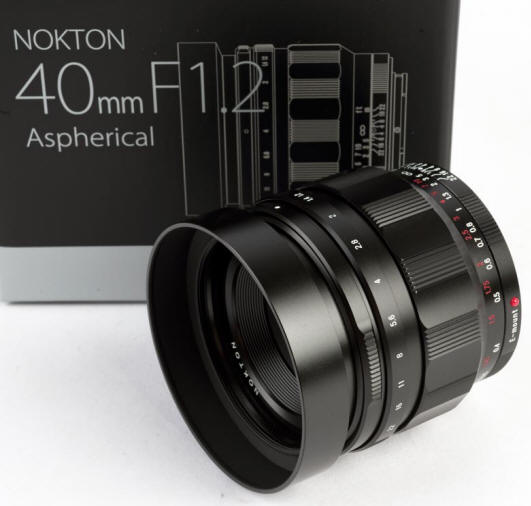 Voigtlander 50mm f/1.2 Leica M Nokton ASPH $1059
Order NOW Fast, Sharp, Compact, Astounding Bokeh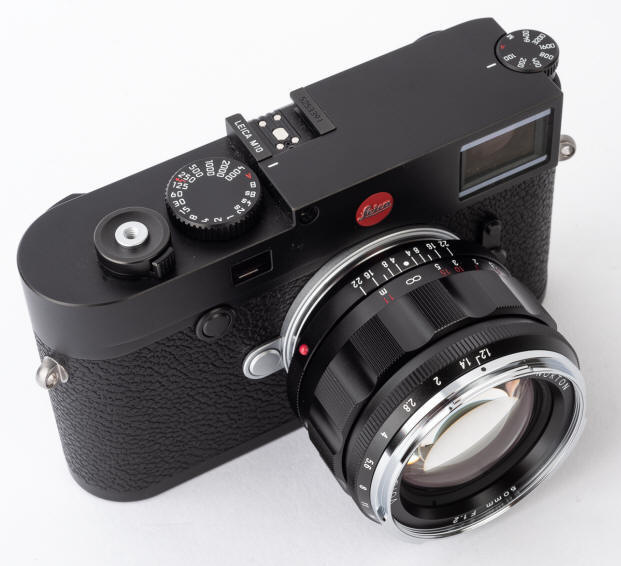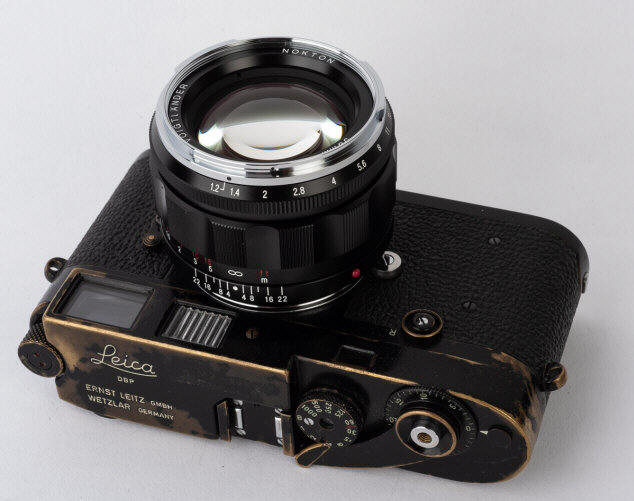 The New Voigtlander 21mm f/3.5 ASPH Sony FE lens $699
Compact sharp Aspherical ORDER HERE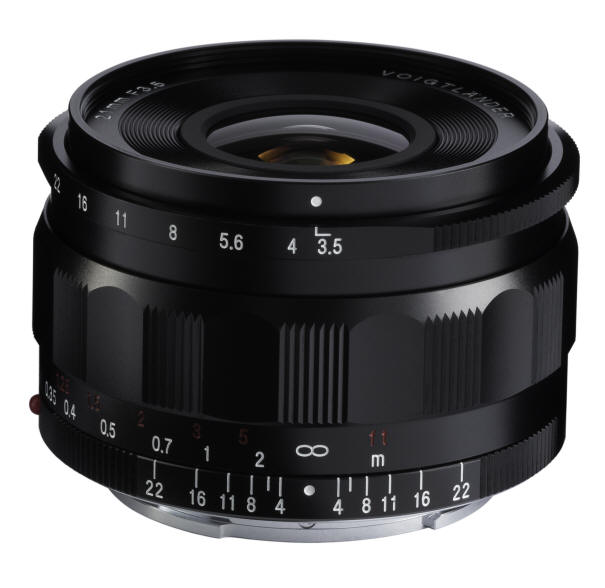 So.....What can you do with a Voigtlander 10mm lens?
take images that NO OTHER lens is wide enough to take!
Ask Nat Geo Photographer Renan Ozturk!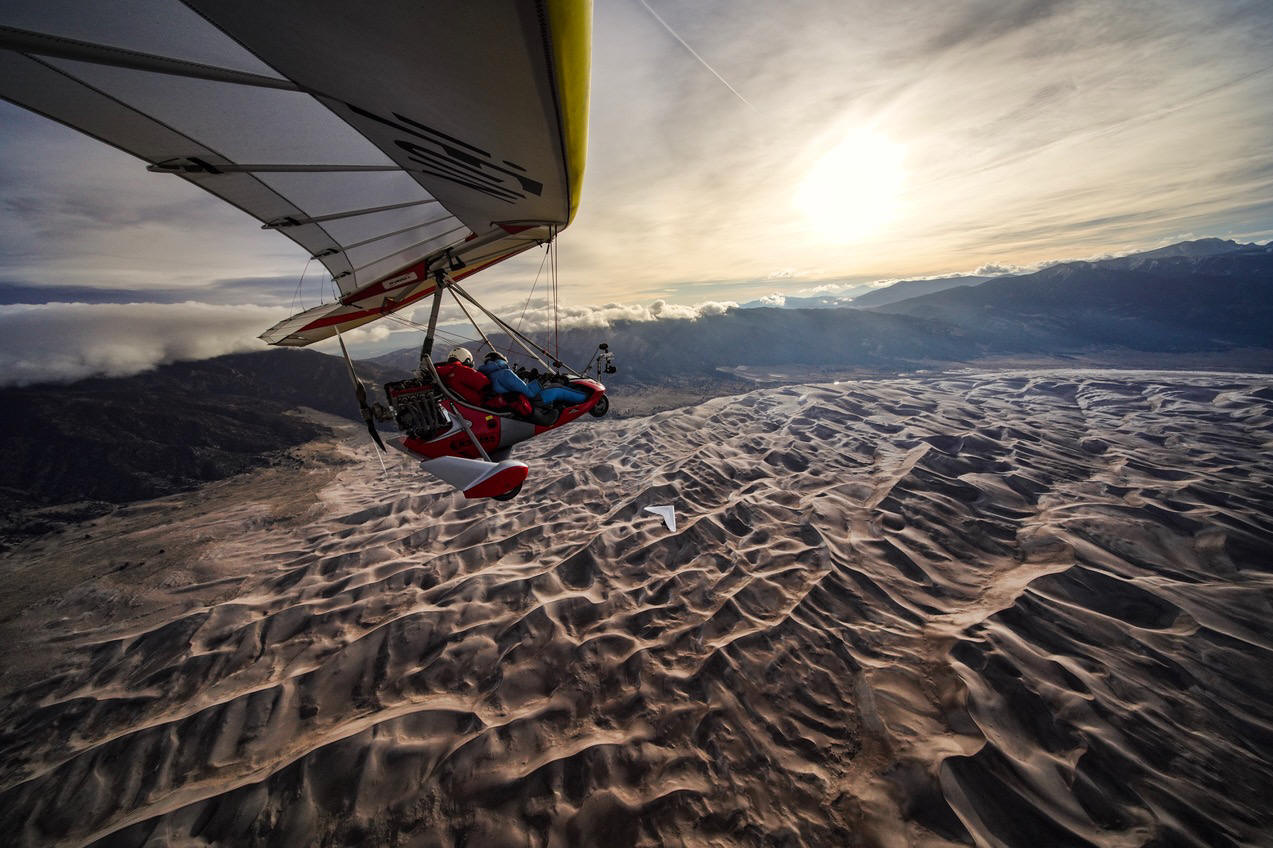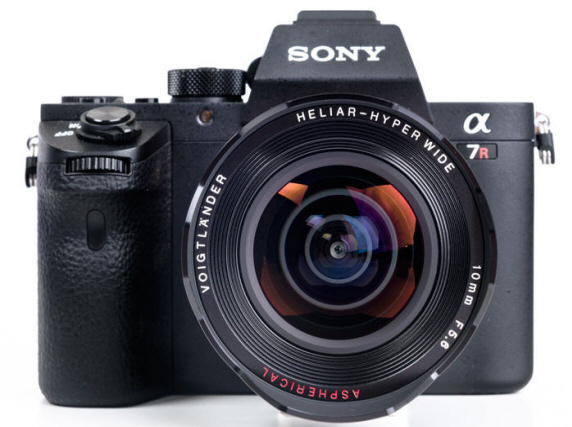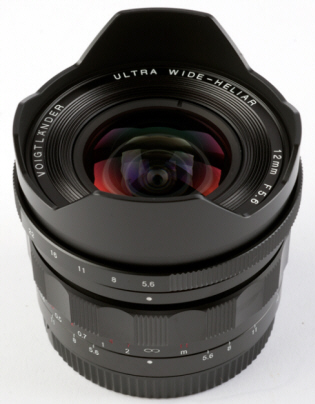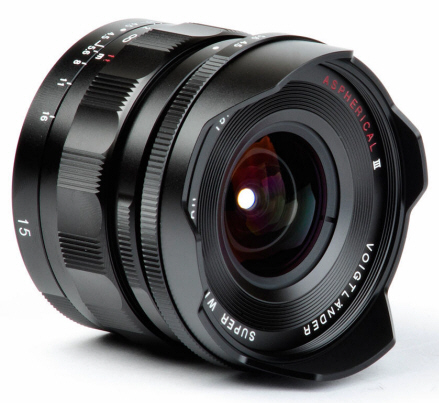 SONY FE SUPER WIDES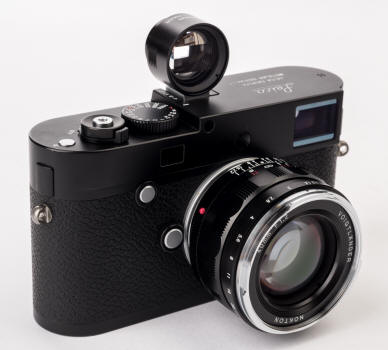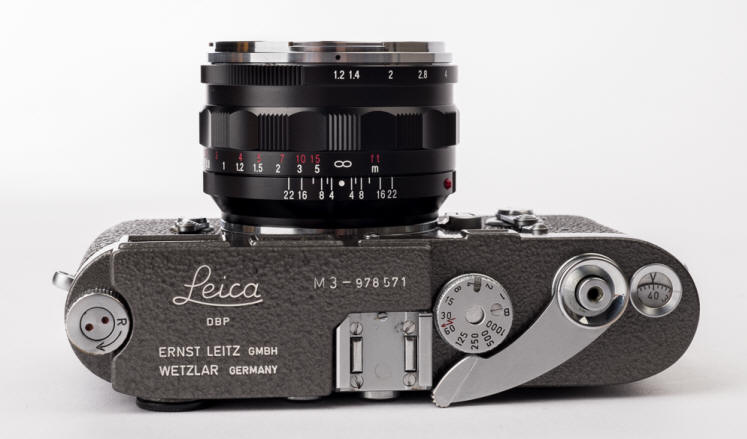 New 40/1.2 M mount on Shintaro painted M3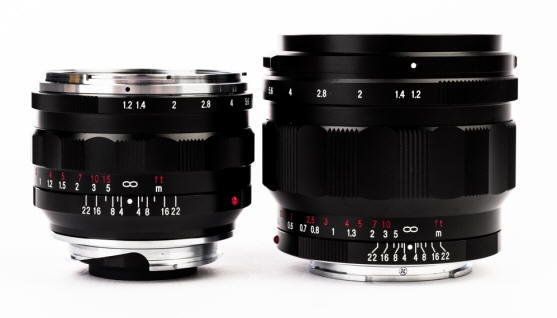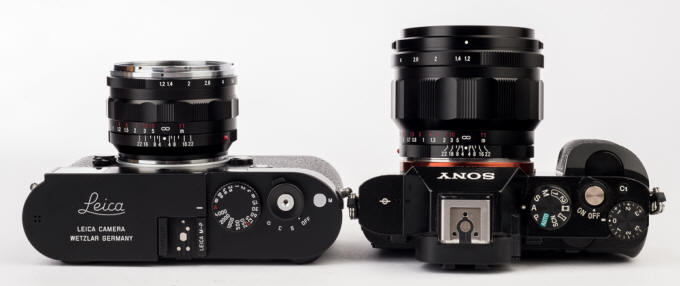 M mount 40/1.2 compared in size to FE mount 40/1.2
New Classic Version Nikon Voigtlander 58/1.4 Nokton

The Voigtlander 58mm f/1.4 is exceptional and is in my opinion probably the BEST performing 50mm to 58mm f/1.4 lens EVER produced in Nikon F mount by any lens maker.
Non AI, AIS & chipped metering for practically ALL Nikon SLRs, easily adaptable to all mirrorless cameras with the appropriate adapter
NEW Voigtlander 40/2 SLIIS Nikon - Chrome or Black nose -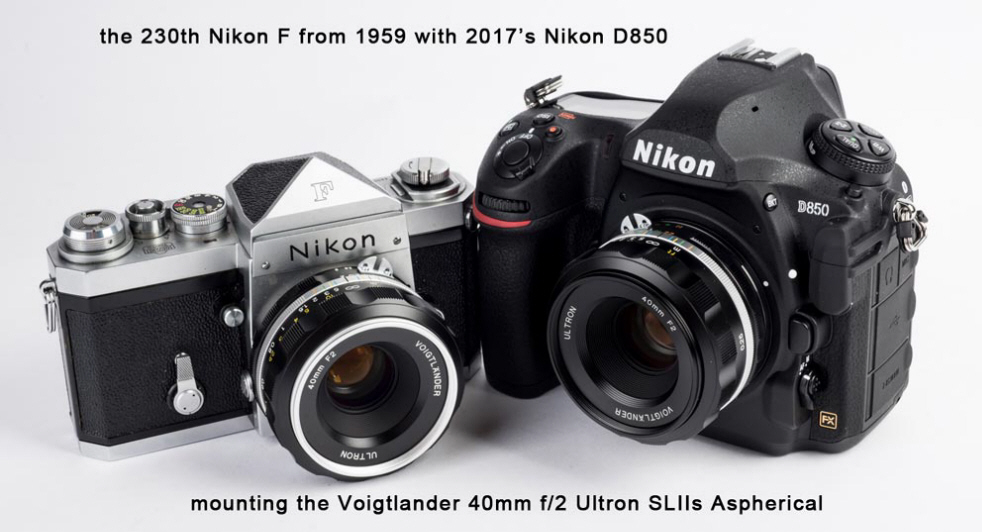 Voigtlander Leica rangefinder ultra wide angles are super wide for a reason!
today Leica's widest rangefinder lens is only 16mm!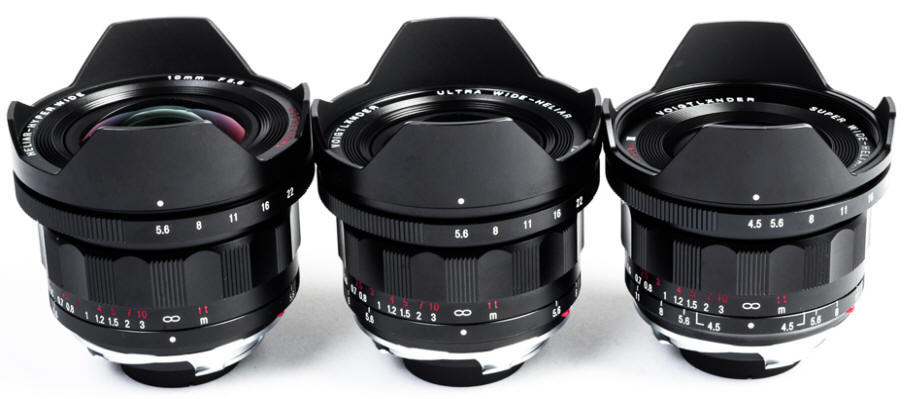 Leica M mount 10mm f/5.6, 12mm f/5.6, 15mm f/4.5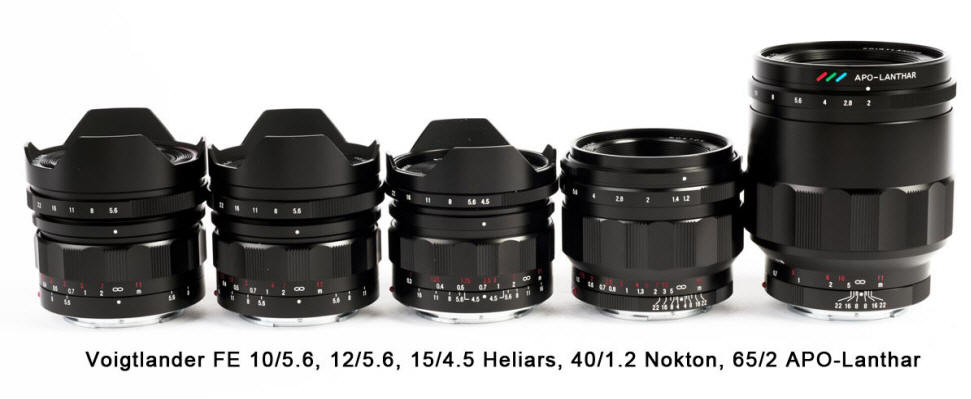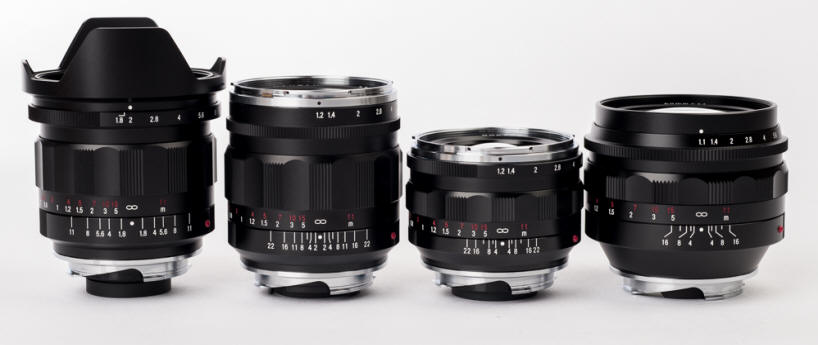 Voigtlander Leica M mount 21/1.8, 35/1.2, 40/1.2, 50/1.1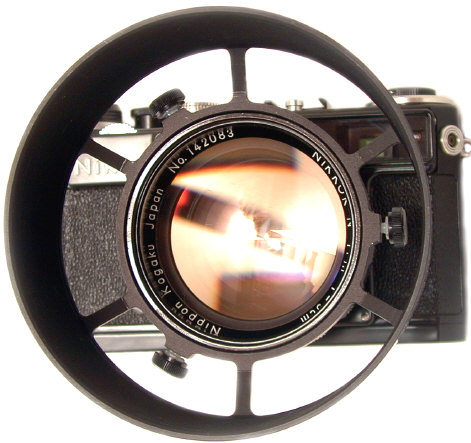 Internet Mailing Lists: You are invited to join CVUG (Cosina Voigtlander User List) for all Cosina made Voigtlander products, RF List for all rangefinder cameras of all formats,

SLRMAN list for all manual focus SLR cameras, and Leica User Collector (LUC) for all Leica Collectors and Users, and Early 35's for pre 1960 35mm still cameras of all makes.