Stephen Gandy's CameraQuest
Voigtlander USA Distributor and Classic Rangefinder Resource
I will be at a convention until Monday October 3rd.
Shipments and emails will be processed at that time.
[email protected] Los Angeles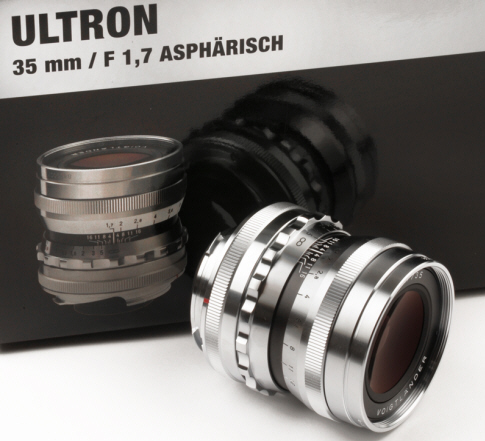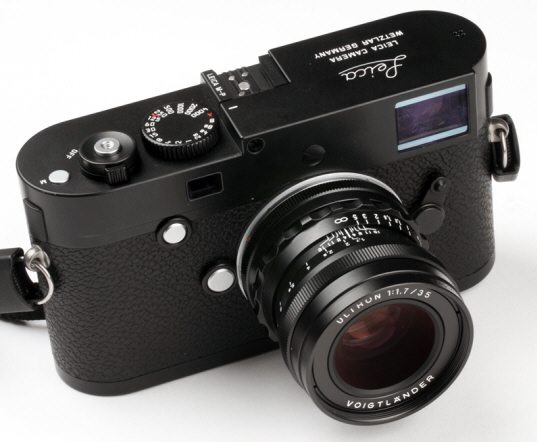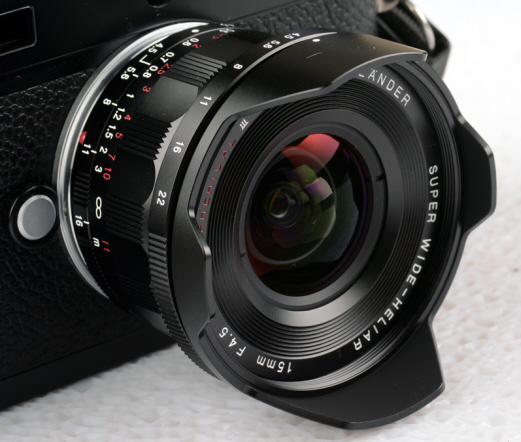 The new Voigtlander 35/1.7 Ultron Aspherical Leica M mount $979 JUST ARRIVED IN STOCK!
Free Next Day USPS Shipping to Most Lower 48 Locations
The new Voigtlander Leica M 15/4.5 III Aspherical Super Wide Heliar has Arrived! $749 ORDER HERE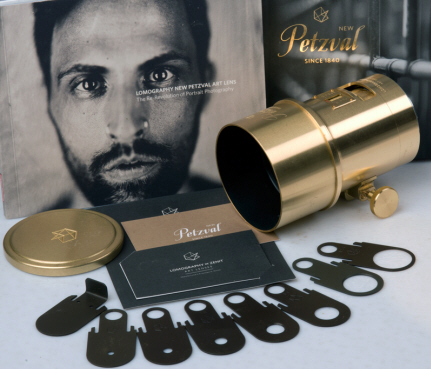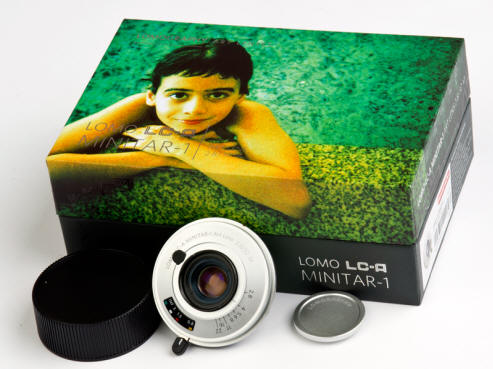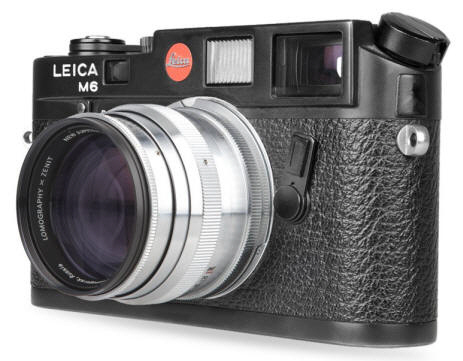 Lomography Petzval 58mm f/1.9 or 85mm f/2.2 Lenses - Nikon or Canon mounts ORDER HERE
Lomography Leica Mount 50/1.5 Jupiter 3+ or 32/2.8 Lomo Minitar $349 or ORDER HERE
NEW Voigtlander Superfast 21mm f/1.8 $1049, Voigtlander 50/1.5 Chrome $949 Leica M lenses
IN STOCK! ORDER Leica M Lenses HERE IN STOCK READY TO SHIP!
FREE NEXT DAY USA Shipping for orders totaling over $598 - by USPS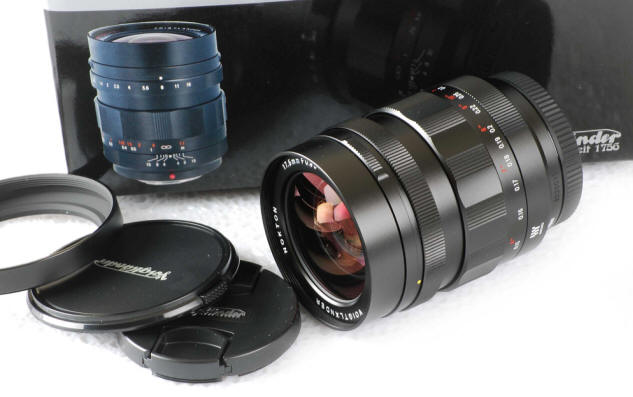 NEW USA Voigtlander Superfast f/.95 M43 Micro Four Third Lenses!
10.5mm f/.95 $1099 17.5mm f/0.95 $899 25mm/.95 VII $799 42.5mm f/.95 $799 ORDER HERE
FREE USPS NEXT DAY USA Shipping to most lower 48 locations for new M43 Lenses
Voigtlander 35mm/1.2 Nokton $999 40/1.4 Nokton $449 50/1.1 Nokton $899 50/1.5 Nokton Black $799 ORDER Leica M Lenses HERE
NEW USA Voigtlander Superfast 35/1.2, 50/1.1, 35/1.4, 28/2, 40/1.4, 75/1.8 Leica M Lenses!
FREE USPS NEXT DAY USA Shipping to most lower 48 locations for orders over $598
lens information page HERE ORDER Leica M Lenses HERE
NEW Voigtlander SL II N Lenses: Aspherical 28/2.8 $479 40/2 Ultron $449 and Nikon 58/1.4 Nokton $489 information page HERE ORDER HERE
CameraQuest is FujiFilm's Newest USA Dealer!
Fuji Lens Deals Here Fuji Camera Deals Here
Save $50 off any Rayqual Lens Adapter we stock with the purchase of each FujiX lens or camera!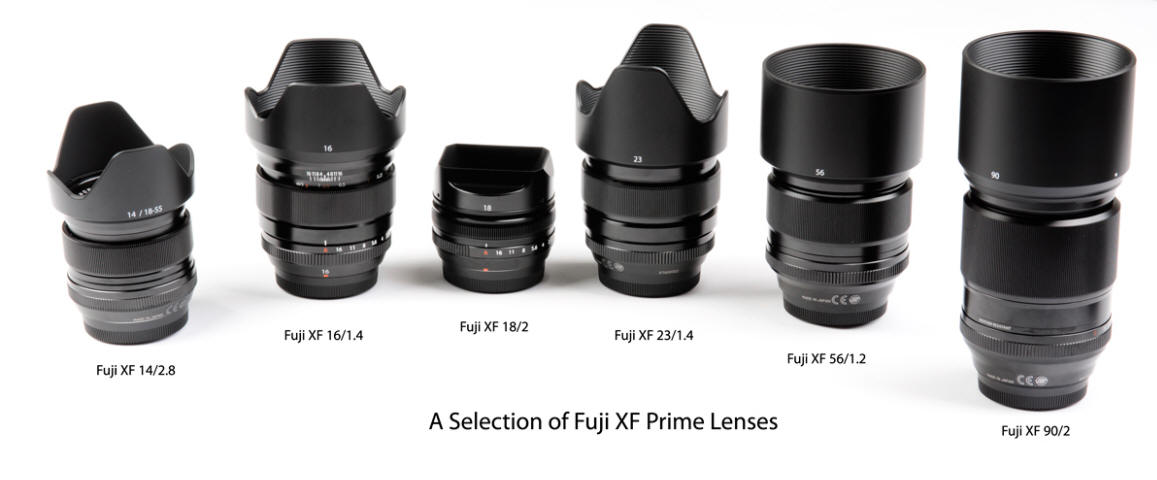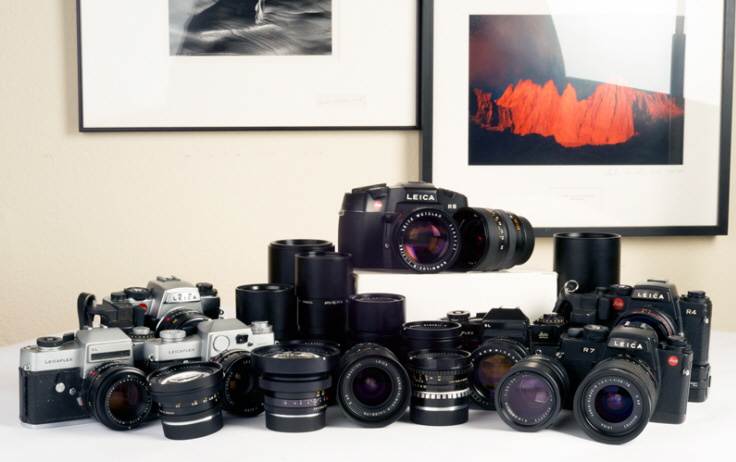 Leica R System Just In CLICK HERE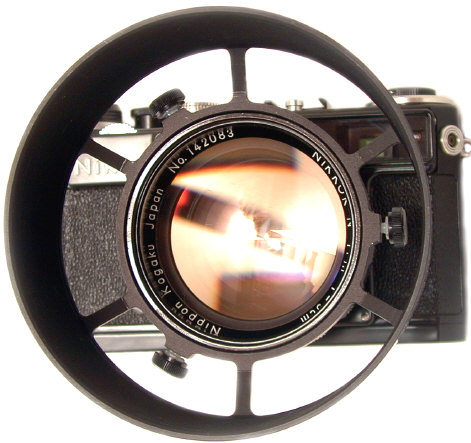 Internet Mailing Lists: You are invited to join CVUG (Cosina Voigtlander User List) for all Cosina made Voigtlander products, RF List for all rangefinder cameras of all formats, SLRMAN list for all manual focus SLR cameras, and Leica User Collector (LUC) for all Leica Collectors and Users, and Early 35's for pre 1960 35mm still cameras of all makes.