Stephen Gandy's CameraQuest
Voigtlander USA Distributor and Classic Camera Resource
FREE NEXT DAY USPS Delivery to most lower 48 state locations for orders over $598!
- 2 PM California time cut off Monday to Friday
[email protected] 818-879-1968 Los Angeles
Follow CameraQuest on Instagram Follow CameraQuest on Facebook
HUGE VOIGTLANDER LENS SALE
So.....What can you do with a Voigtlander 10mm lens?
take images that NO OTHER lens is wide enough to take!
Ask Nat Geo Photographer Renan Ozturk!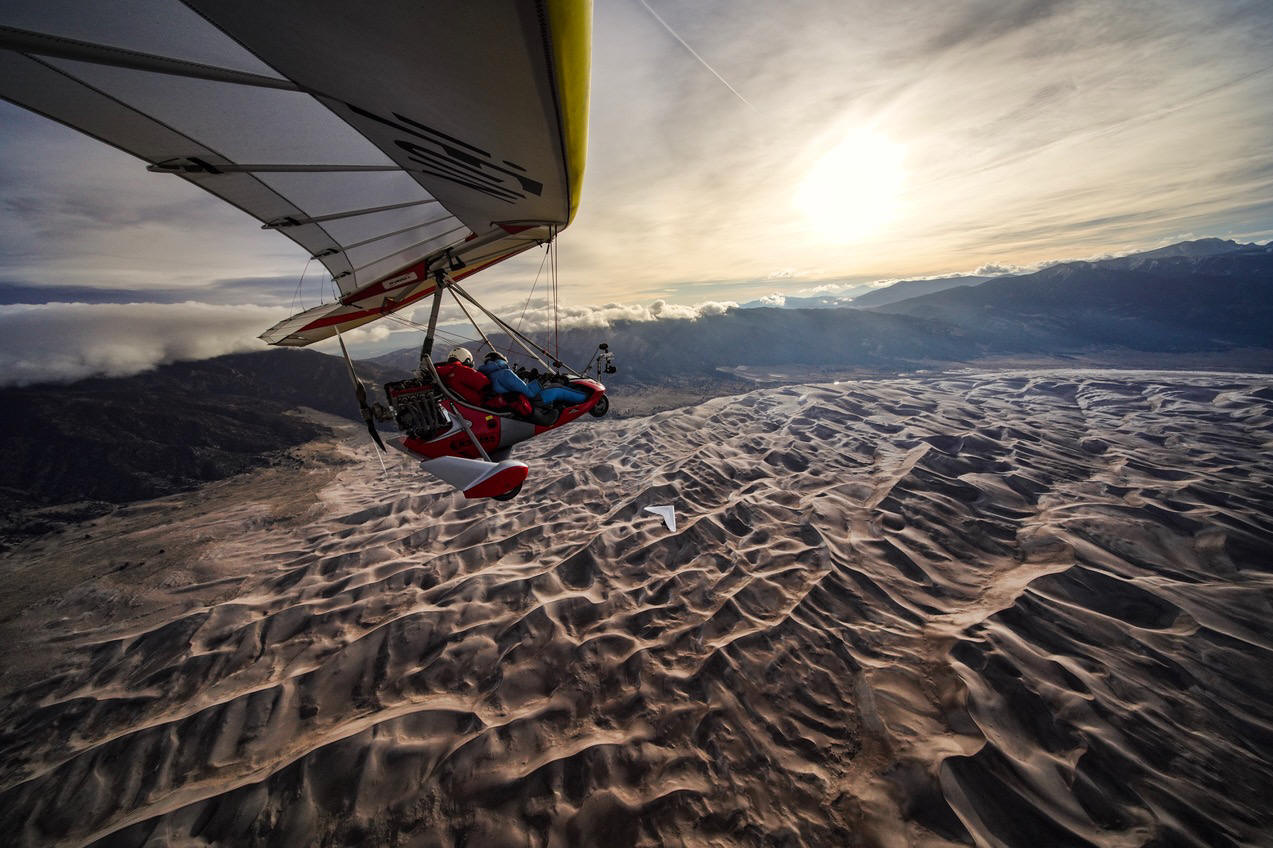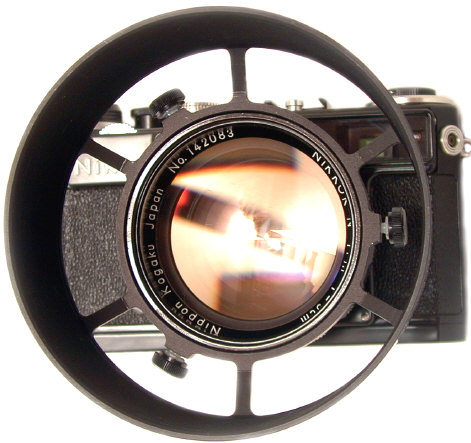 Internet Mailing Lists: You are invited to join CVUG (Cosina Voigtlander User List) for all Cosina made Voigtlander products, RF List for all rangefinder cameras of all formats,

SLRMAN list for all manual focus SLR cameras, and Leica User Collector (LUC) for all Leica Collectors and Users, and Early 35's for pre 1960 35mm still cameras of all makes.