Home Camera Articles FOR SALE Orders I Buy / Wants Repairs Books Adapters

Nikon S3M Half-frame & Motordrive

Virtually impossible to find, it's the stuff that Nikon collector's dreams are made of.
Quite simply, this is one of the rarest of all 35 mm collectibles. Total production was only 195 units, in both black and chrome. This was the first, and so far, the last regular production Nikon half-frame. With the optional S72 motordrive, speeds as high as 12 frames per second were possible. The S72 motor was only made in the chrome variety. Notice the vertical 18 mm x 24 mm format film gate. The chrome lever on the back edge of the top plate selects the parallax corrected 35, 50 or 105 framelines. The frame counter on the back of the motor is marked to 70. I was once told about an S3M which was brought into a camera store for repairs, only for the owner never to return!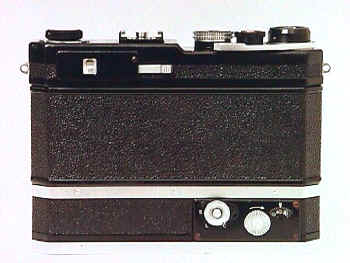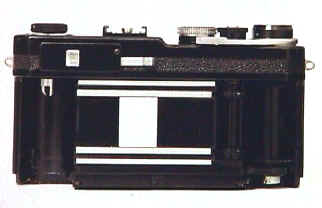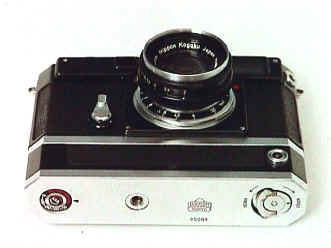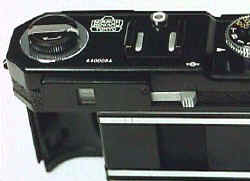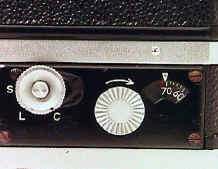 ---
Revised: November 26, 2003 . Copyright © 1998-2002 Stephen Gandy. All rights reserved. This means you may NOT copy and re-use the text or the pictures in ANY other internet or printed publication of ANY kind. Information in this document is subject to change without notice. Other products and companies referred to herein are trademarks or registered trademarks of their respective companies or mark holders.