Home Camera Articles Adapters Repairs
Welcome! CameraQuest is Happy to Sponsor RangefinderForum!
CameraQuest is a Voigtlander USA distributor and the largest Cosina Voigtlander information source on the net.
Free FAST EXPEDITED SHIPPING on New Cameras and Lenses!
(who wants SLOW Ground shipping?)
30 Day return with NO Restocking Fee!
FREE FAST Priority Mail USA Shipping on orders over $59!
CLICK HERE FOR NEW IMPROVED SHOPPING CART!
[email protected] 818-879-1968 Los Angeles
NEW LENSES
New Voigtlander 50/1.5 Nokton M Aspherical & Voigtlander Micro Fourth Third M43 42.5mm f/.95!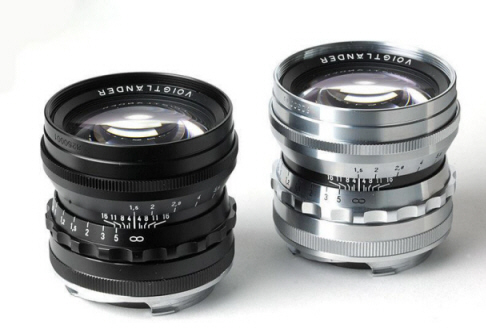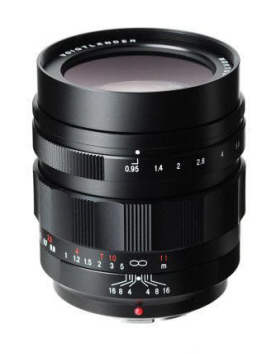 A few Voigtlander 50/1.5 Lenses are still available and ready to ship!
M43 42.5mm f/.95 SUPER SPEED Lens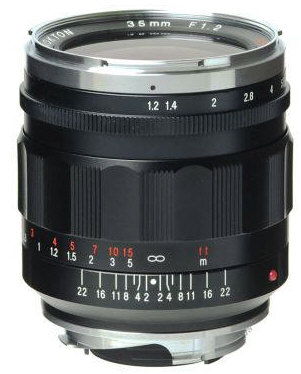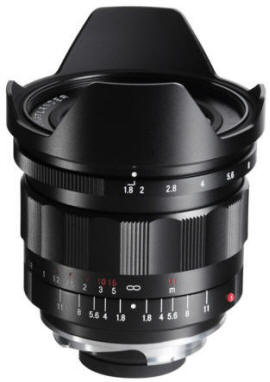 Price Drops: Voigtlander 35/1.2 ASPH V2 to $1199 Voigtlander 21/1.8 to $1149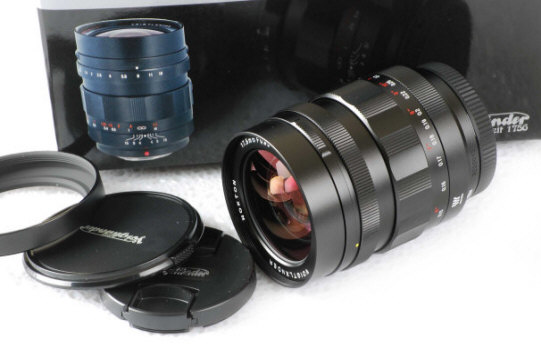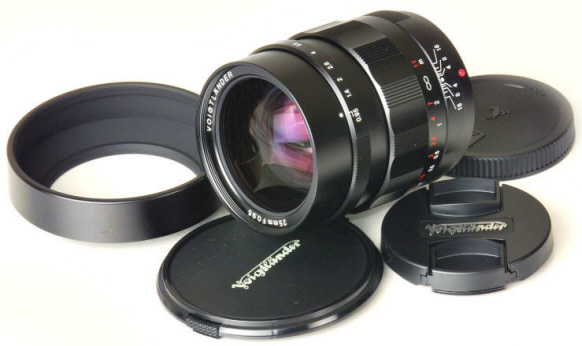 NEW USA Voigtlander Superfast f/.95 M43 Micro Four Third Lenses!
Price Drops: 25/.95 to $999, 17.5/.95 to $1149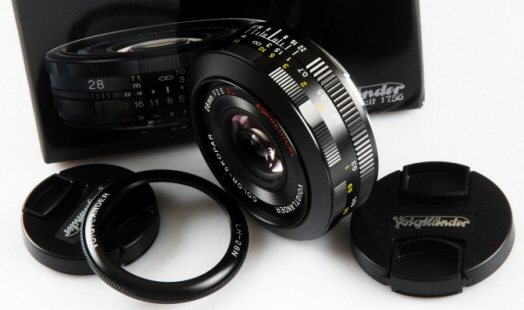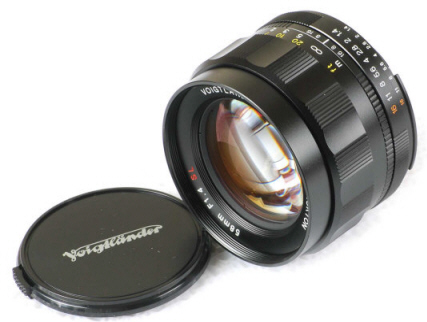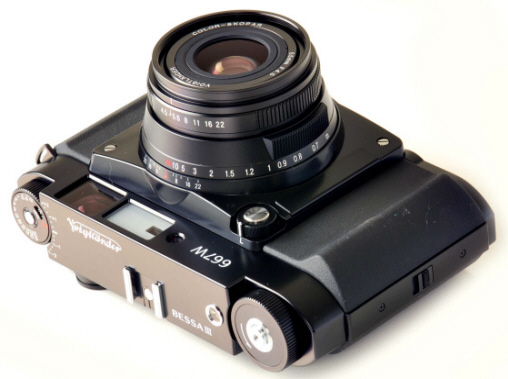 NEW Voigtlander SL II N Lenses: Aspherical 28/2.8 Nikon $499 or EOS $599 and Nikon 58/1.4 Nokton $489
NEW USA Voigtlander Bessa 667 120 /220 Film Cameras
Bessa III Wide with 55/4.5 lens with 80/3.5 Lens $2999 IN STOCK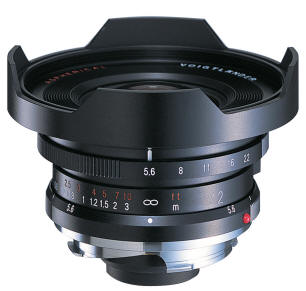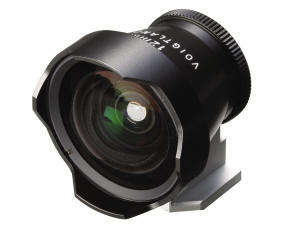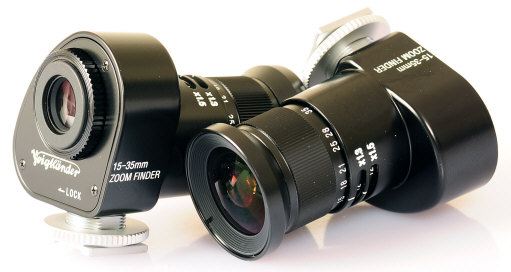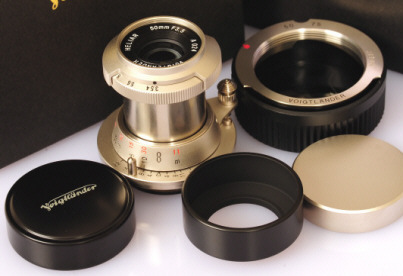 NEW 12 Voigtlander VM IN STOCK INFO
Voigtlander 15-35 Zoom Viewfinder! IN STOCK $529
The new NICKEL 50/2 and 50/3.5 Limited Production Voigtlander Heliars IN STOCK! INFO 50/3.5 INFO 50/2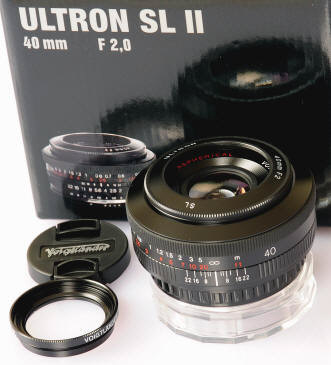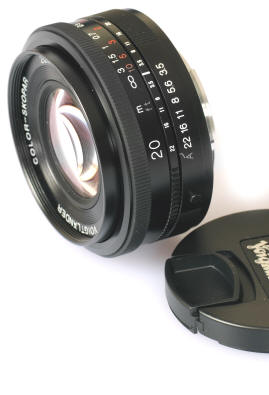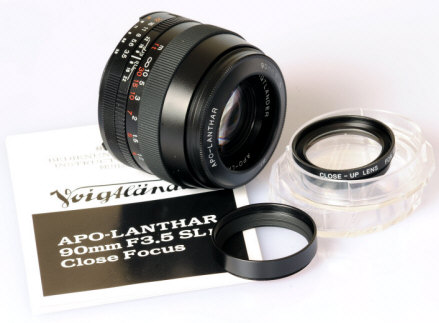 New Voigtlander SLII 90/3.5,40/2 and 20/3.5 Canon EF EOS lens IN STOCK! INFO
50/1.1 Knock Your Socks Off Nokton IN STOCK INFO HERE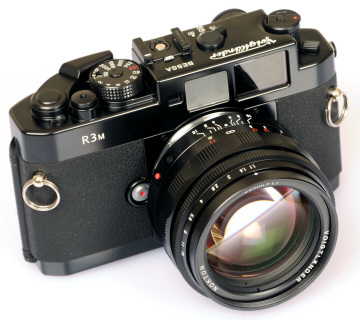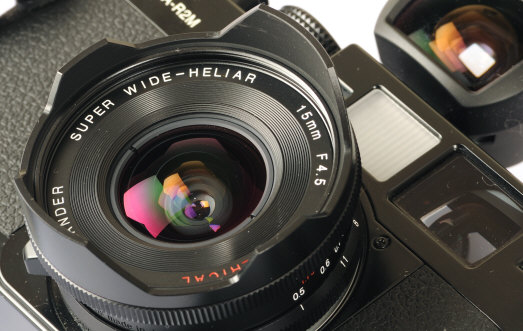 NEW 15/4.5 in Leica M mount and New Finder IN STOCK
---
Home Camera Articles Adapters Repairs
Revised: October 20, 2013 . Copyright © 2005-13 Stephen Gandy. All rights reserved. This means you may NOT copy and re-use the text or the pictures in ANY other internet or printed publication of ANY kind. Information in this document is subject to change without notice. Other products and companies referred to herein are trademarks or registered trademarks of their respective companies or mark holders.